27.11
du 27 novembre 2014 au 17 janvier 2015
\

from Nov. 27, 2014 to Jan. 17, 2015
France BIZOT
Charlotte CHARBONNEL
Fahamu PECOU
RERO
Luc SCHUHMACHER
Sergen ŞEHITOĞLU
Boris TELLEGEN
Xavier THEUNIS
Clemens WOLF
Michael ZELEHOSKI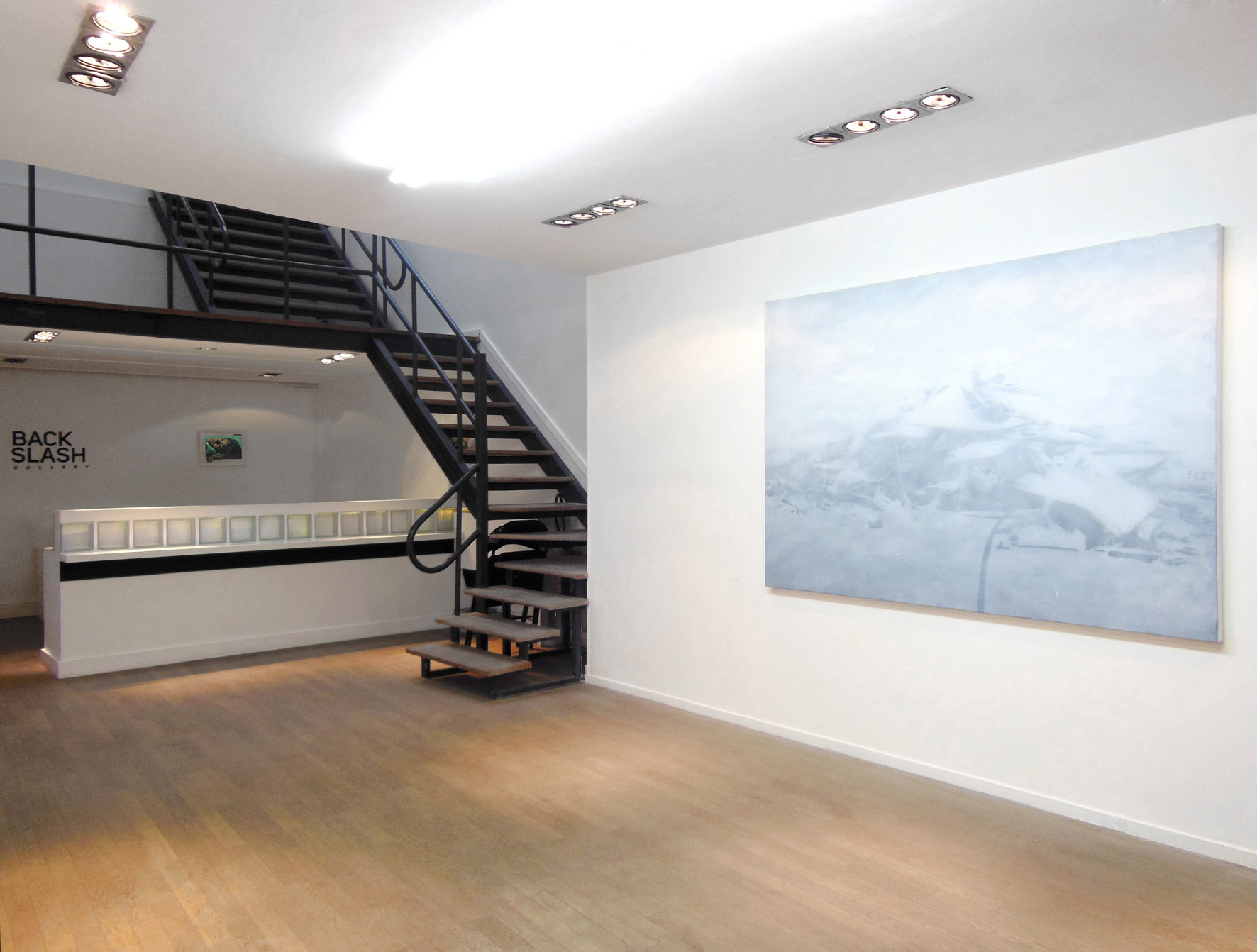 A l'occasion des 4 ans de la galerie, Backslash a imaginé l'exposition 27.11 qui regroupe une sélection d'œuvres des artistes représentés par la galerie à travers un parcours formel et affectif.
Depuis son ouverture, Backslash promeut la création contemporaine avec une implication sans cesse renouvelée et sa programmation s'est enrichie au fil des années à travers des rencontres et des coups de cœur.
Cet évènement sera également l'occasion de présenter les œuvres de deux nouveaux artistes que Backslash est fière de désormais promouvoir : Clemens Wolf et Sergen Şehitoğlu.
\
On the occasion of the 4th anniversary of the gallery, Backslash conceived the 27.11 exhibition that gathers a selection of artworks by the artists the gallery represents on a formal and emotional journey.
Since the beginning, Backslash has promoted contemporary creation with a ceaselessly renewed involvement and its program has expanded over these years through new encounters and favors.
This event will also be the opportunity to present the works of two new artists Backslash is now proud to promote: Clemens Wolf and Sergen Şehitoğlu.